Blowin Money Tee- Women's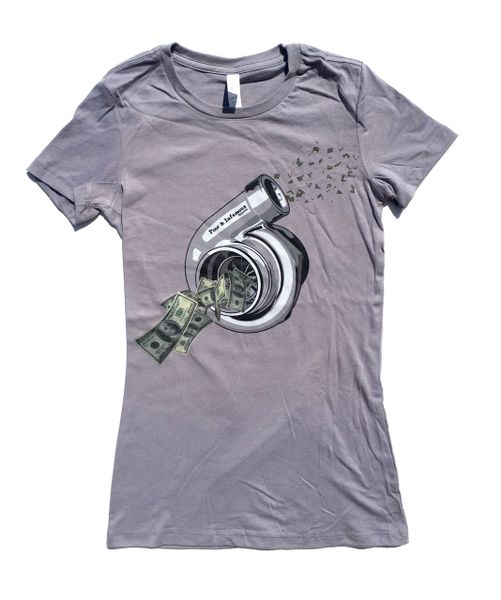 Blowin Money Tee- Women's
Women's Blowin Money Tee in Gray. 100% cotton and super soft. Longer length- perfect for jeans and shorts. Digitally printed in the USA.
***Note: This item runs small in the chest area, recommend sizing up one size for a larger bust**
Due to the digital print of this garment, wash inside out and air dry.